China Duty Free Group (CDFG) opened a departures duty free store at Chengdu Tianfu International Airport as all international passenger flights were transferred from Chengdu Shuangliu Airport.

Following what was described as a smooth transfer, the 4,000sqm store was officially inaugurated.
CDFG was awarded the duty free contract last August at the Sichuan province airport after an open tender. As a result, CDFG and Sichuan Airport Group created a joint venture company to operate the airport's arrivals and departures duty free stores.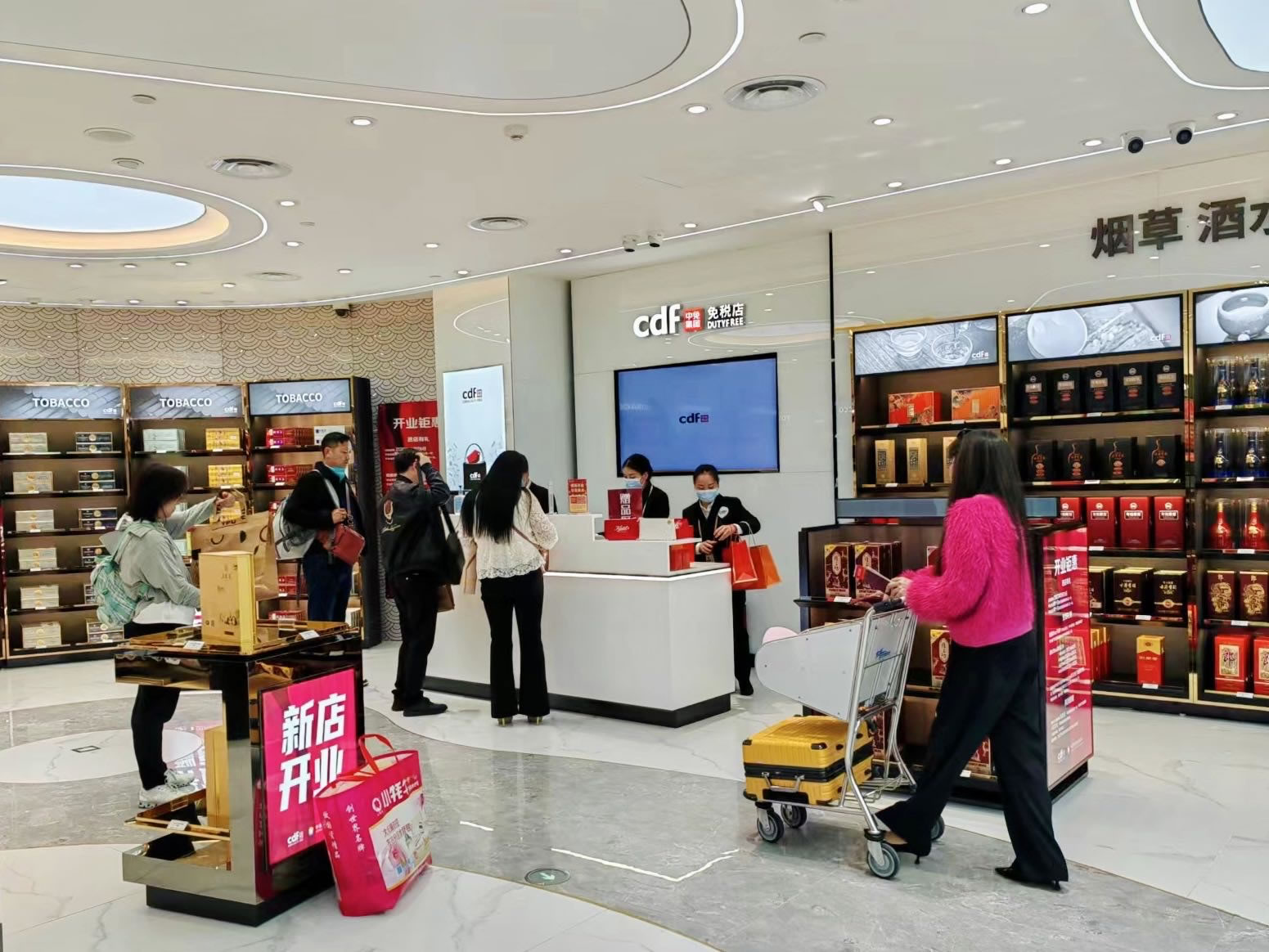 The departures zone offers a comprehensive category range, including beauty, fragrances, boutiques, watches, jewellery, cigarettes, wines & spirits, food/confectionery and consumer technology.
In the future, the duty free offer will also include online pre-order and other related services.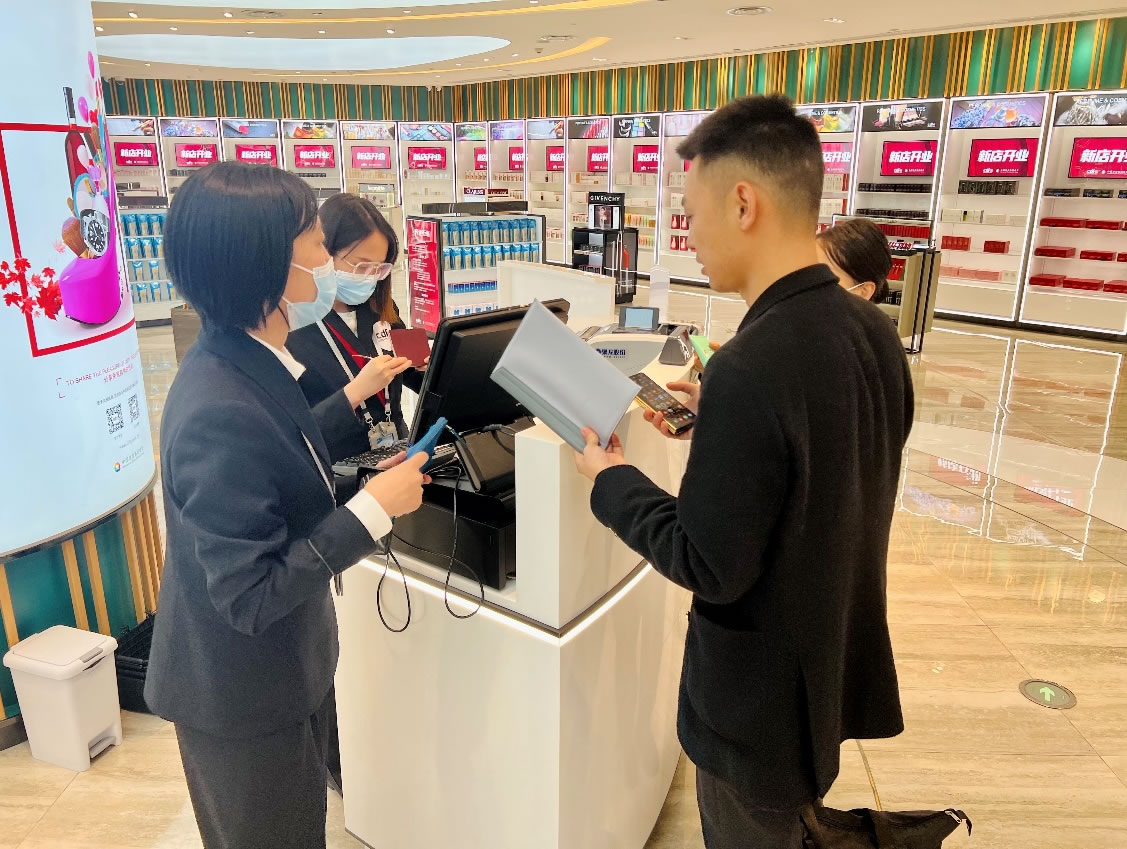 The successful opening of the outbound duty free shop at Chengdu Tianfu Airport marks a new stage in the development of the "two airports as one" duty free business at Chengdu Airport, and further deepens the good and close cooperation between CDFG and Sichuan Airport Group.
The new shop fully reflects the hi-tech characteristics of Chengdu; showcase CDFG's digital vitality; and realises a new duty free business model of technology and modernisation.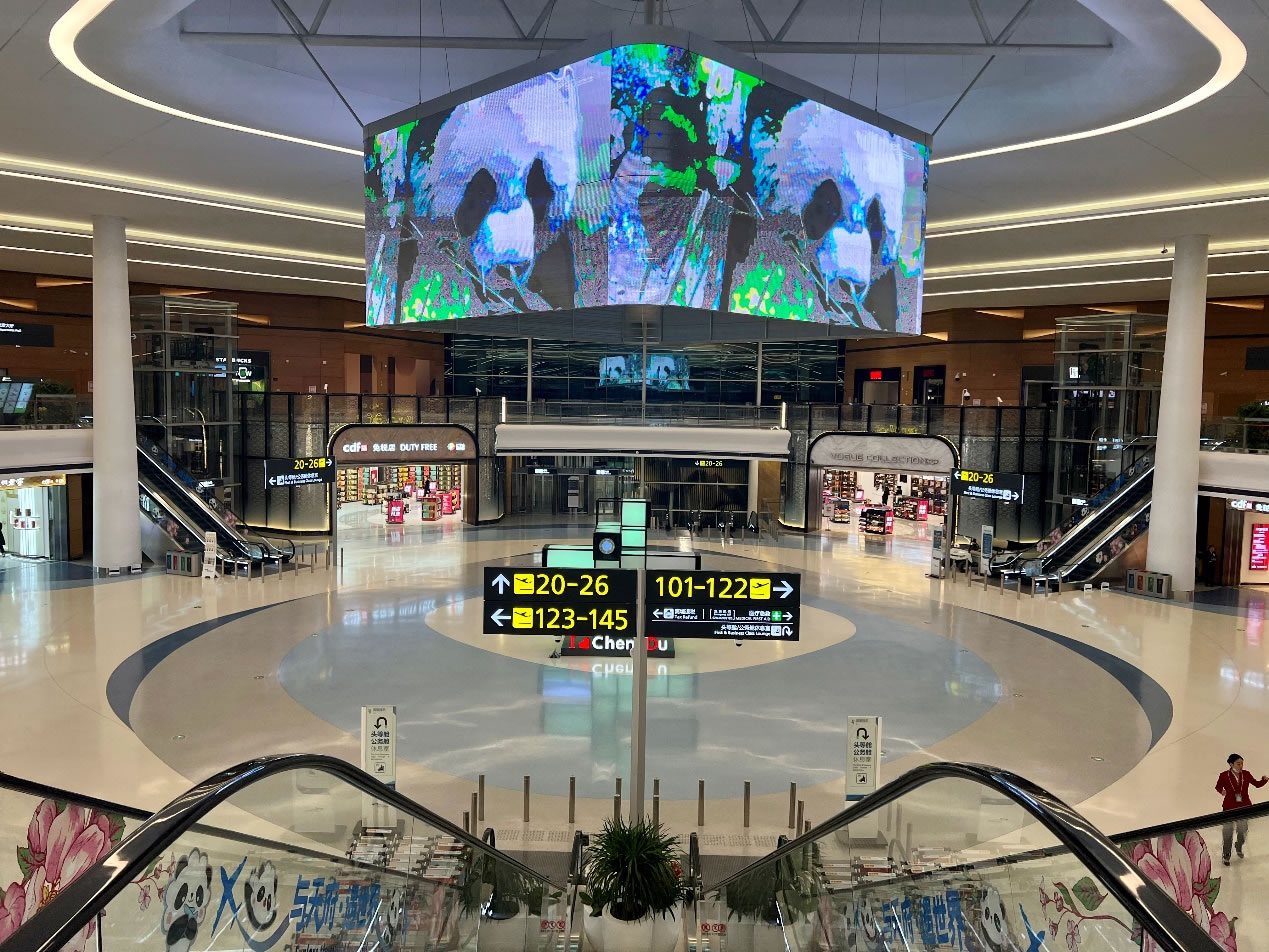 Chengdu is the third city in Chinese mainland to have dual international airports after Shanghai and Beijing, further highlighting its status as an international transportation hub.
Source: ©The Moodie Davitt Report