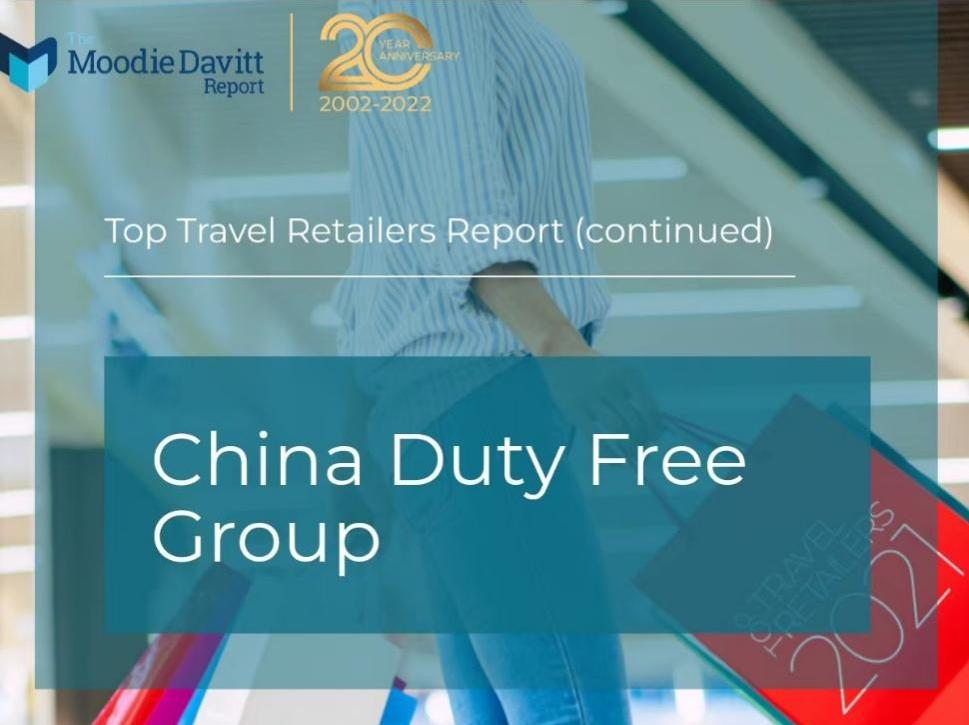 China Duty Free Group (CDFG) has strengthened its leadership as the world's number one travel retailer by sales, according to the newly published Moodie Davitt Report industry rankings.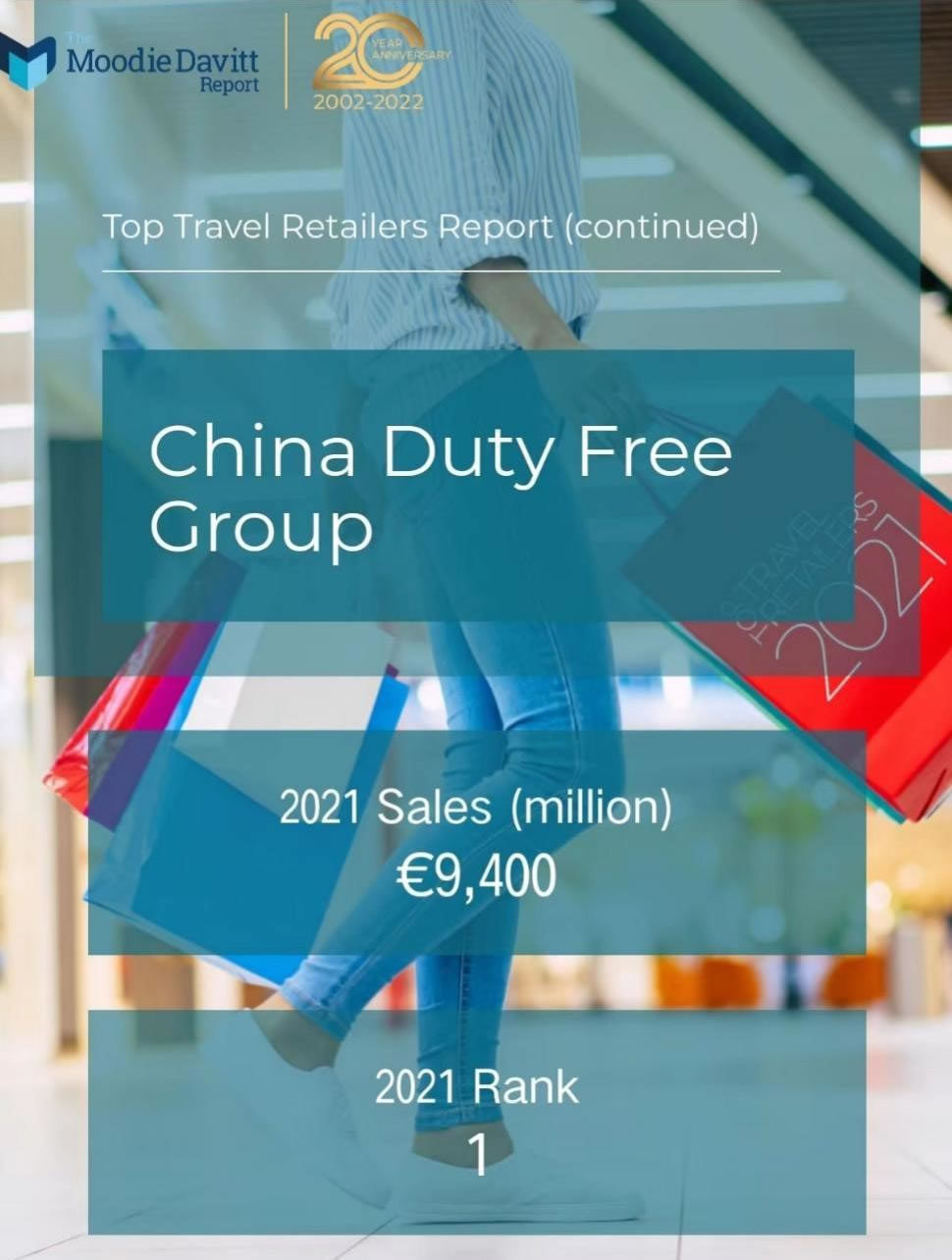 Buoyed by the Hainan Island offshore duty free business, CDFG built on the number one status it first attained based on 2020 revenues. Its 2021 sales were more than double the figure of number two player Lotte Duty Free of Korea. The Shilla Duty Free, Dufry and DFS Group round out the top five against the backdrop of a second COVID-hit year for the industry.
The Moodie Davitt Report Founder & Chairman Martin Moodie said, "China Duty Free Group's performance throughout the pandemic has been nothing short of extraordinary. It has provided hope, inspiration and leadership to a stricken global duty free industry.
"The importance of CDFG's business in Hainan cannot be overstated. CDF Mall within the Sanya International Duty Free Shopping Complex in Haitang Bay has become travel retail's 'go to' location over the past two years, generating huge revenues as well as offering a glittering showcase to consumers all over China, via a combination of offline and online excellence.
"We congratulate China Duty Free Group and its parent company China Tourism Group Duty Free Corp on this stellar performance."
Source: ©The Moodie Davitt Report